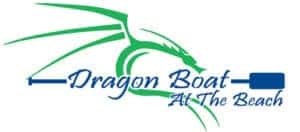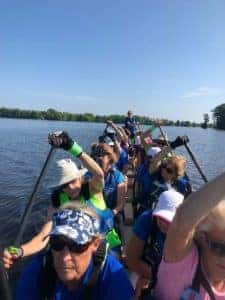 Dragon Boat at the Beach is a team of cancer survivors promoting positive, emotional, spiritual and physical well being through the ancient sport of Dragon Boat Racing.
By celebrating each victory, we "awake the dragon within" with encouragement, inspiration, hope, and camaraderie!
DBATB Golf Fund Raiser At Wachesaw Plantation is a fundraising golf tournament to benefit the Dragon Boat At The Beach Cancer Survivors Group. This Annual Tournament will be held at Wachesaw Plantation in Murrells Inlet on September 24, 2018. Captains Choice tournament to include Raffles, lunch. beverages, tee prizes, awards, and after-party at the Beaver Bar.
Interested in more information?
Go to – http://www.dragonboatatthebeach.org/