How to Clean Your Car During the COVID-19 Pandemic
As we celebrated 40 years of service this past week, we are reflecting upon how amazing our customers are in your support over the years and want to thank you. Just as we are taking precautions internally and are cleaning our dealership nightly, we would like to share some helpful tips on how to safely clean your vehicle during this time. We know the important part your vehicle plays in your life even during a time it may be getting less use. To help keep you and your loved ones safe during this time, we've researched recommendation by the CDC and government to make sure each trip you take is as safe as possible. 
The virus can exist on various surfaces found on a vehicle including the rubber, plastic, leather, and metal found on your vehicle. It's essential to take the time to disinfect your car after each outing to the grocery store and any essential trip. Here are a few tips to help you clean your can confidently and help avoid the spread of the virus:
Put on gloves when you leave your car.

Avoid touching public surfaces.

Once re-entering your vehicle remove gloves.

Apply CDC recommended hand sanitizer with at least 60% alcohol.

Once home, apply disinfectant wipes or general house cleaning disinfectant to areas you touched during drive: this can include handles, wheel, radio and transmission.  

The moment you walk inside your house, wash your hands properly for at least 20 seconds.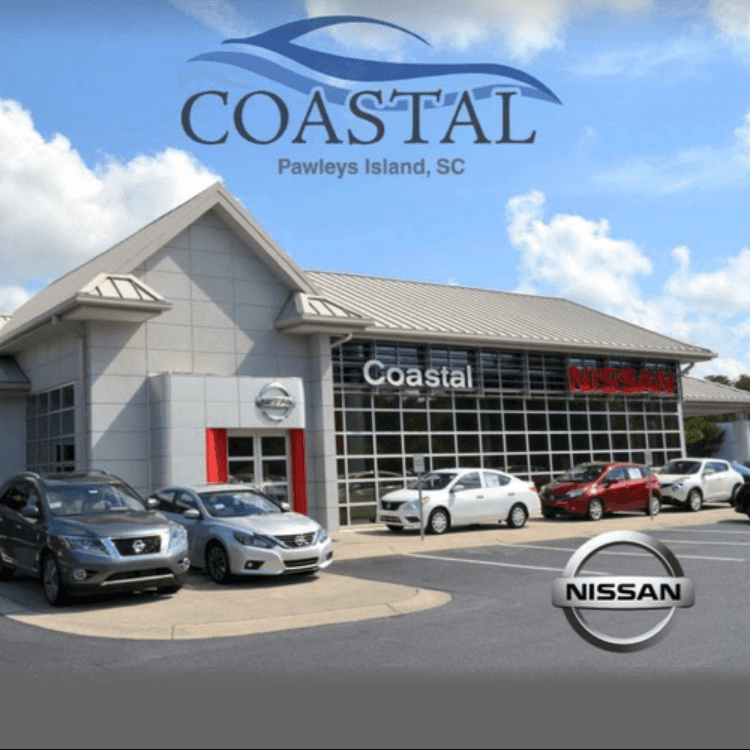 Coastal Chevrolet Cadillac Nissan is the dealership you can count on for an exceptional experience when looking for your new, used, and certified pre-owned vehicle needs. Take the time to see our COVID-19 customer updates, as well as our extensive inventory of new and used vehicles at our Chevy, Cadillac, and Nissan dealership locations in Pawleys Island, SC. We have hundreds of vehicles to choose from and an award-winning service department, pet-friendly facility, and CAN certified autism friendly car dealership that is ready to welcome you and your whole family.