Learn More About the Nissan Green Program
Interested in learning more about the Nissan Green Program is all about? Then you're in the right place! See how all our current actions have gained recognition thanks to our commitment and approach towards our dream of building a truly sustainable and mobile society. 
It all starts with our environmental philosophy: "A Symbiosis of People, Vehicles, and Nature". These guiding words have led us to the development of not only the Nissan LEAF®, but several vehicles in our Nissan fleet.  We've developed and implemented several environmental plans that are currently in the works and have even more coming soon!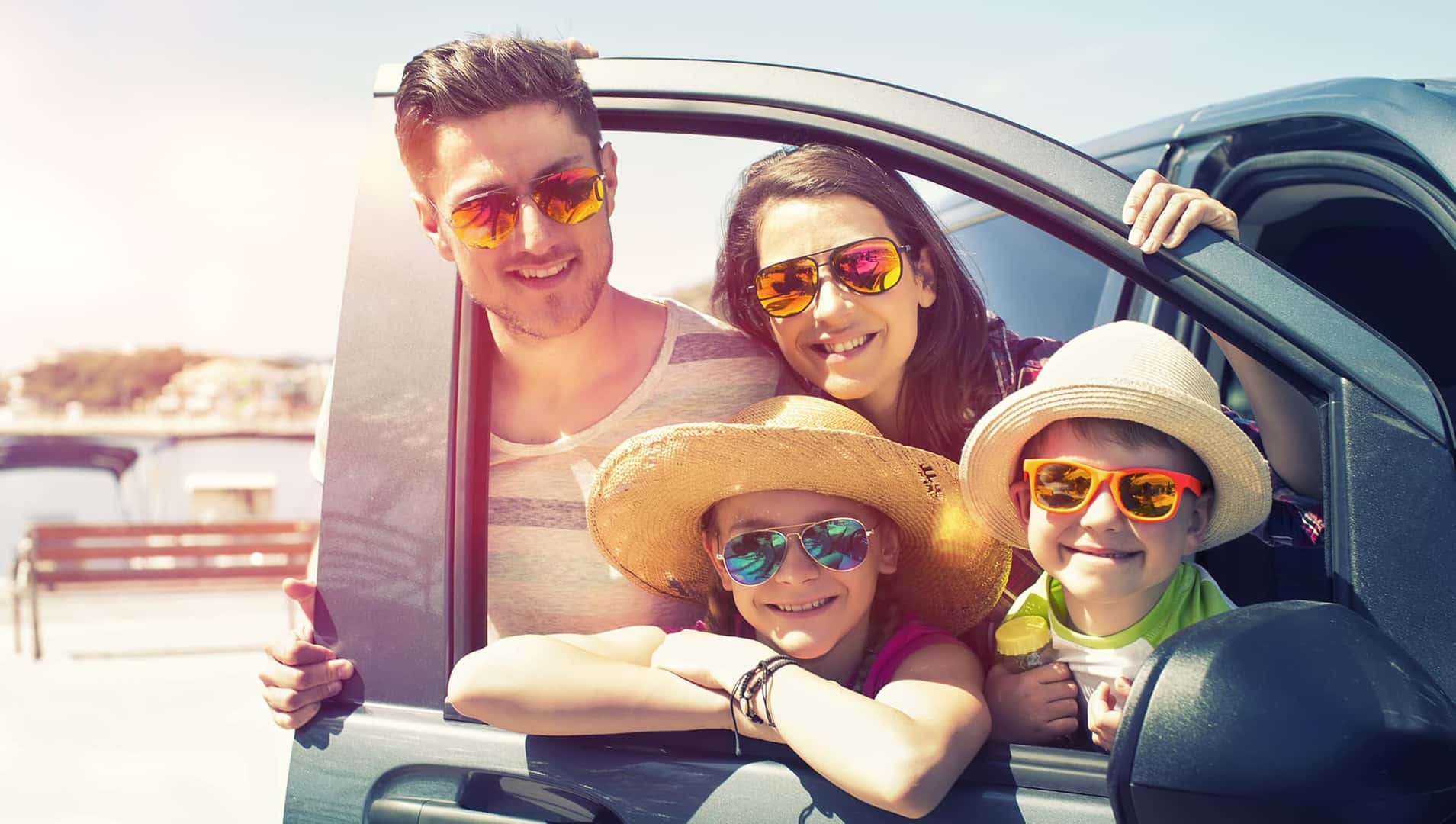 Nissan Green Program has garnered recognition through the year. 
In 2017, CDP recognized Nissan for leadership in both environmental disclosure and environmental performance with an A- score in Climate Change and A score in Water.

2018 Nissan LEAF, the world's best-selling electric vehicle, was named the "2018 World Green Car" at the 2018 New York International Auto Show.

In 2019, Nissan received the ENERGY STAR Partner of the Year – Sustained Excellence Award for the 8th consecutive year, why? For our strong commitment to reduce CO2 emissions from our vehicles and operations, and for applying ENERGY STAR® guidance towards these goals.
So what's on the horizon? Nissan Green Program is still an ongoing effort to fight for a sustainable future. From our headquarters in Japan to our offices worldwide to our dealerships, we are always working towards reducing both our energy consumption and environmental impact. 
Currently, in 20 countries we are striving to increase our efficiency and decrease energy use. With the growing options of energy like solar, wind, water, and biogas, we are powering our plants all across the world. 
To help monitor energy loss at our plants, we've developed the Nissan Energy Savings Collaboration (NESCO). 
Designed to reduce our CO2 emissions by 30,000 tons annually. We've also launched our fourth ultra-efficient car-carrying boat, the Nissei Maru, that uses solar power. To learn more, see our Nissan Green Program 2022 and environmental activities.
Looking for a new fuel efficient vehicle? Come by Coastal Chevrolet Cadillac Nissan today for a test drive, we've an extensive inventory of new and used vehicles at our Chevy, Cadillac, and Nissan dealership locations in Pawleys Island, SC.