Spring Forward!
Spring Forward and eliminate the clock dilemma with a new vehicle!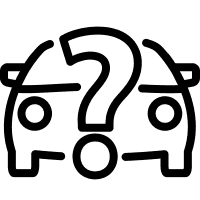 Have you ever asked why the clock in your vehicle can't just automatically update when the time changes? Well, it can!
With a smart connect navigation system you will have a GPS system built right into your dashboard. This system then automatically updates features in your vehicle, like the clock. No more fumbling or waiting till fall!
This feature along with others are available now in many of our in stock vehicles like:
Now you will never have to worry about changing your clocks again (or waiting till "fall back").
Our sales professionals can show you this and many other features available. Contact them today!